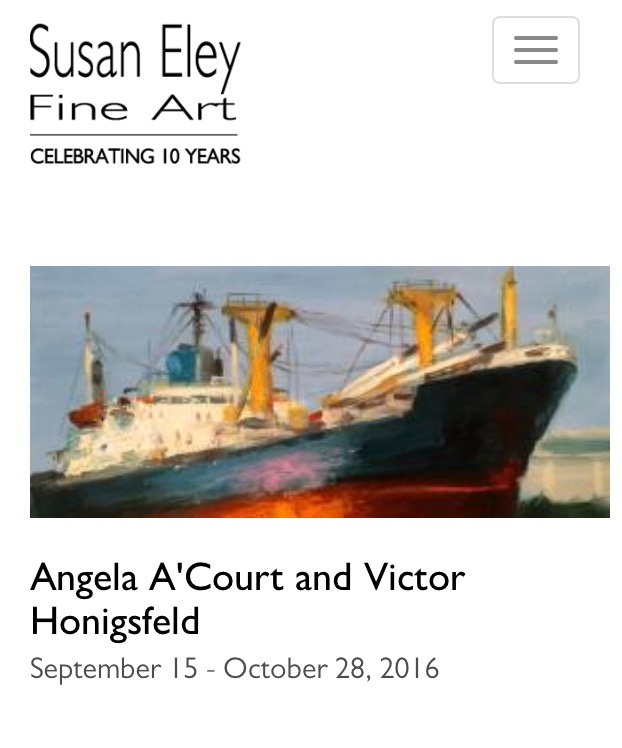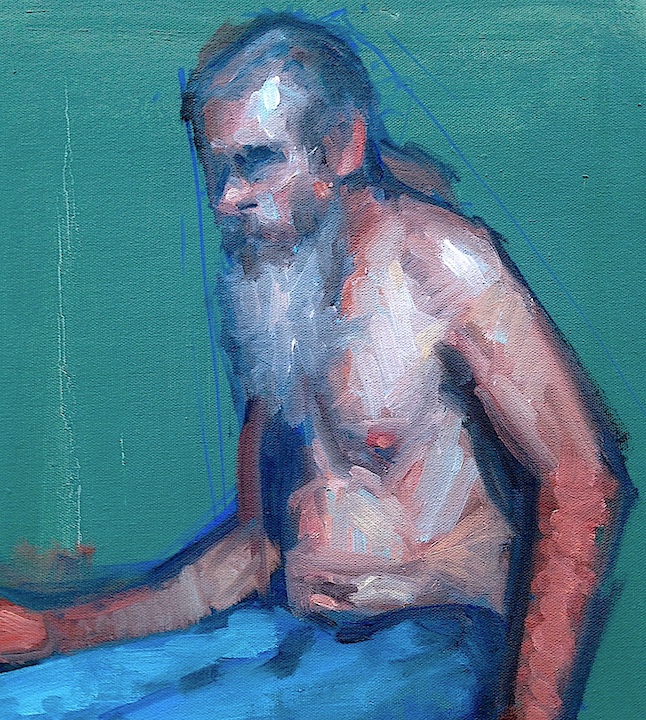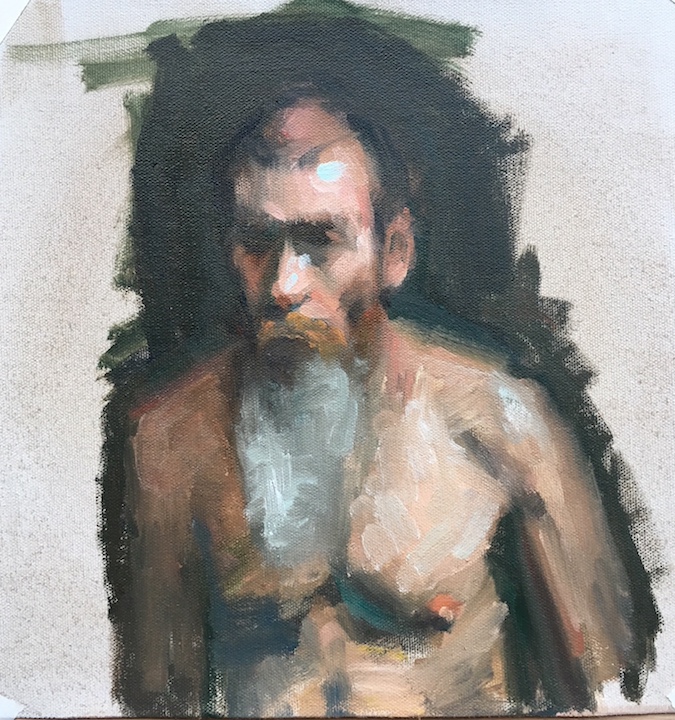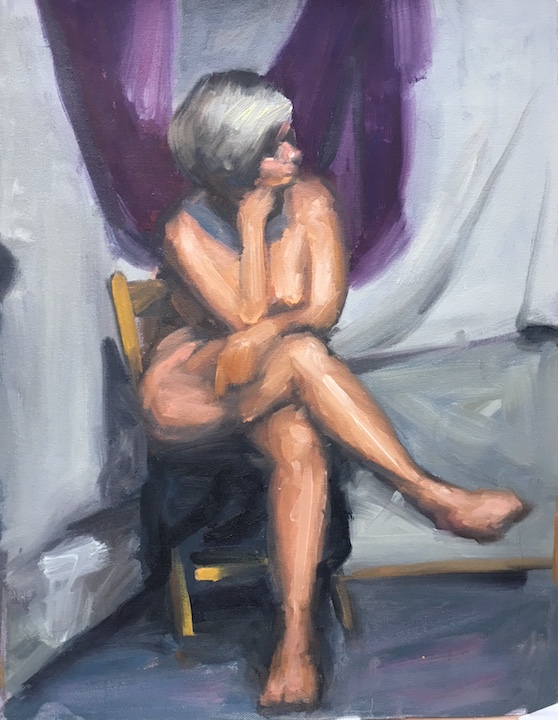 TAKING A CLOSER LOOK
THE INNOCENT EYE TEST, BY MARK TANSEY (1981)
TAKING A CLOSER LOOK
WHEN DONE WELL, PAINTING GOES BELOW THE SURFACE AND SPEAKS TO A DEEPER PART OF OURSELVES..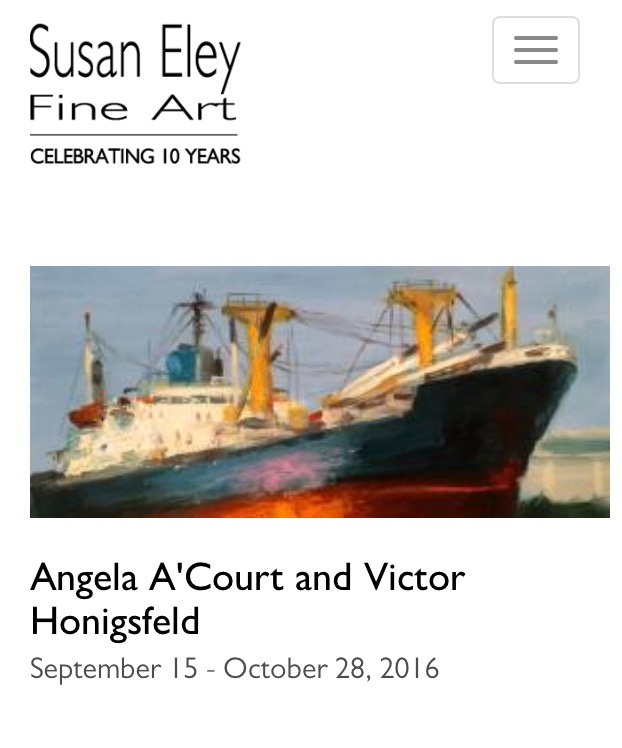 SUSAN ELEY FINE ART WILL BE REPRESENTING SEVERAL PAINTINGS FROM MY 'LEGACY' SERIES AT THE TORONTO ART FAIR (OCTOBER 28 - 31 2016)
Car Show!
I WILL HAVE FOUR PAINTINGS IN THIS SHOW. COME ON OUT FOR A NIGHT OF ART!!
LAST NIGHT AT SUSAN ELEY FINE ART
THE BRICK WALLS AT THE GALLERY MAKE A NICE BACKDROP FOR THESE 4 PAINTINGS.
FRIDAY NIGHT ALLA PRIMA
THE ART STUDENTS LEAGUE OF NY IS WHERE I PAINT ON FRIDAY NIGHTS.
ALMOST AN ALLA PRIMA
GREEN BACKGROUND
UPCOMING SHOW
IN THE MEETING OF ROCK AND SEA
DETAILS:
SUSAN ELEY FINE ART WILL BE SHOWING MY CITYSCAPE AND NAUTICAL PAINTINGS.
OPENING RECEPTION: SEPTEMBER 13, 2017, 6 - 8 PM.
SHOW DATES ARE SEPTEMBER 13TH -NOVEMBER 2, 2017.
I'M PLEASED TO BE SHOWING THIS NEW BODY OF WORK ALONGSIDE THE PRINTS OF RACHEL BURGESS.
INSTALL SHOT
A SHOT OF THE WALL AT SUSAN ELEY'S OF MY SHIP PAINTINGS. OIL ON WOOD -- A FEW OF THEM ARE STILL WET.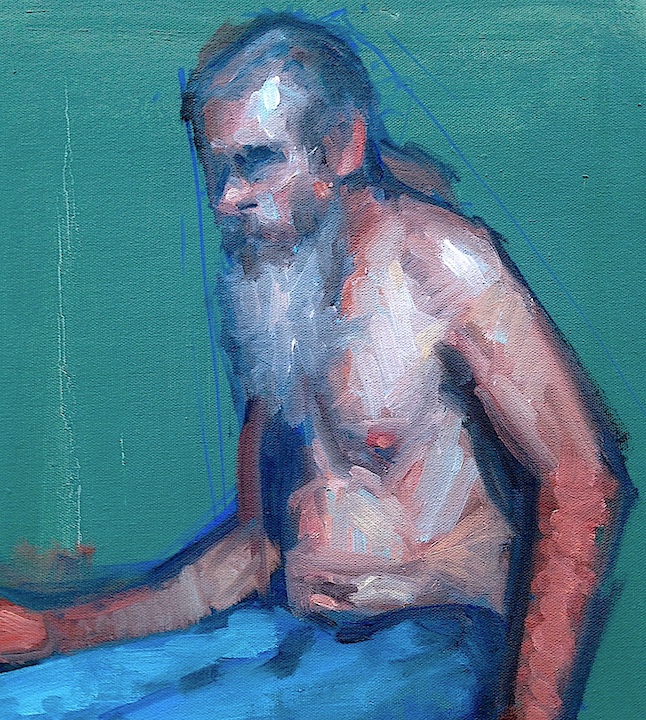 FRIDAY NIGHT ALLA PRIMA
The nipple was my favorite part to paint.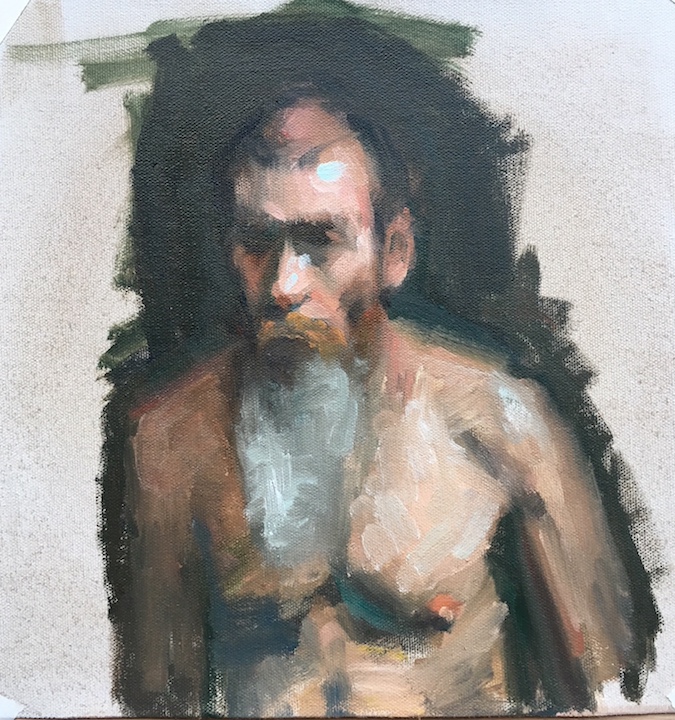 FRIDAY NIGHT ALLA PRIMA
Same model as the previous entry, painted from a different easel on another evening. The beard and his baldspot were my favorite parts to paint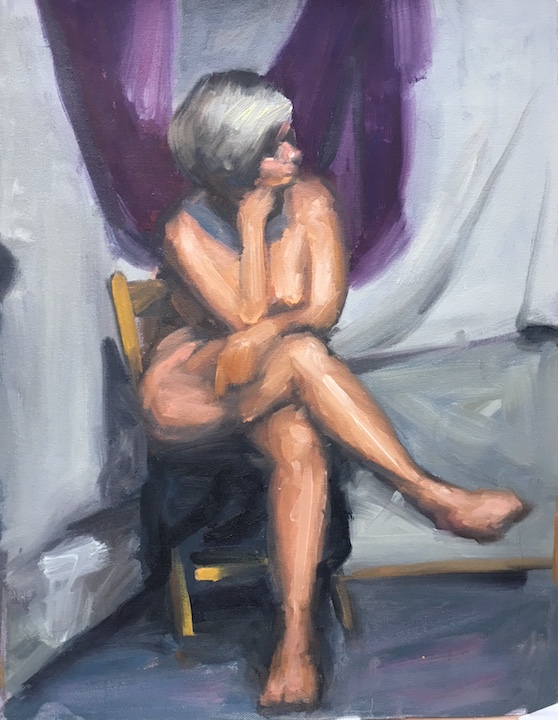 CURRENTLY ( Summer 2018) WORKING ON A FEW MIXED MEDIA DRAWINGS/PAINTINGS. FOR THESE, THE FIGURE HAS ALWAYS BEEN THE INSPIRATION!
FRIDAY NOVEMBER 2, 2018 : I WILL BE GIVING AN OIL PAINTING DEMO ON HOW TO MAKE A COPY FROM A MASTER PAINTING.
THE GENERAL PUBLIC ARE WELCOME TO ATTEND.
please contact me for details
PAINTED THIS ONE LAST SPRING ON FREDERICK DOUGLAS BLVD.
IT WAS RAINING, BUT AS LUCK WOULD HAVE IT THERE WAS SHELTER PROVIDED BY A SCAFFOLD THAT I WAS ABLE TO WORK UNDER.
COME TO MY OPENING AT PROOF ON SUNDAY APRIL 7.
COFFEE, TEA AND LIGHT SNACKS WILL BE OFFERED.
ON THE BOWERY II (24" x 24" oil on panel) WILL BE ON DISPLAY AT THE PAINTING CENTER FROM July 16 – August 10, 2019 IN THE PATTERNS OF INFLUENCE EXHIBIT

THE PAINTING CENTER: 547 West 27th Street, Suite 500, New York, NY 10001, (212) 343-1060
THE PAINTING CENTER: 547 West 27th Street, Suite 500, New York, NY 10001, (212) 343-1060